Fennia Prize 2012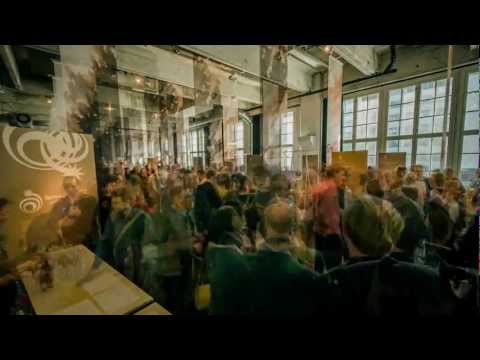 The Making of Fennia Prize 2012 Exhibition video is designed and produced by Muotohiomo, for Design Forum Finland.
Thank you for watching and sharing it. All comments are welcome.
Fennia Prize exhibition is open all summer in Kaapelitehdas Valssaamo, in Helsinki.
Muotohiomo's client, Fingrid Oyj, won the Fennia Grand Prix 2012.
—
Marinetek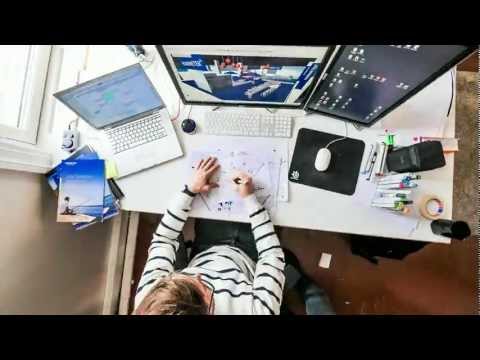 Here is a short video outlining the process behind our Marinetek fair stand, which we designed for the Vene 2012, Helsinki International Boat Show. Enjoy!
Stand design: Design Studio Muotohiomo
Video: Mait Jüriado / Art Direction: Muotohiomo
Music: Stereofloat – Monochrome